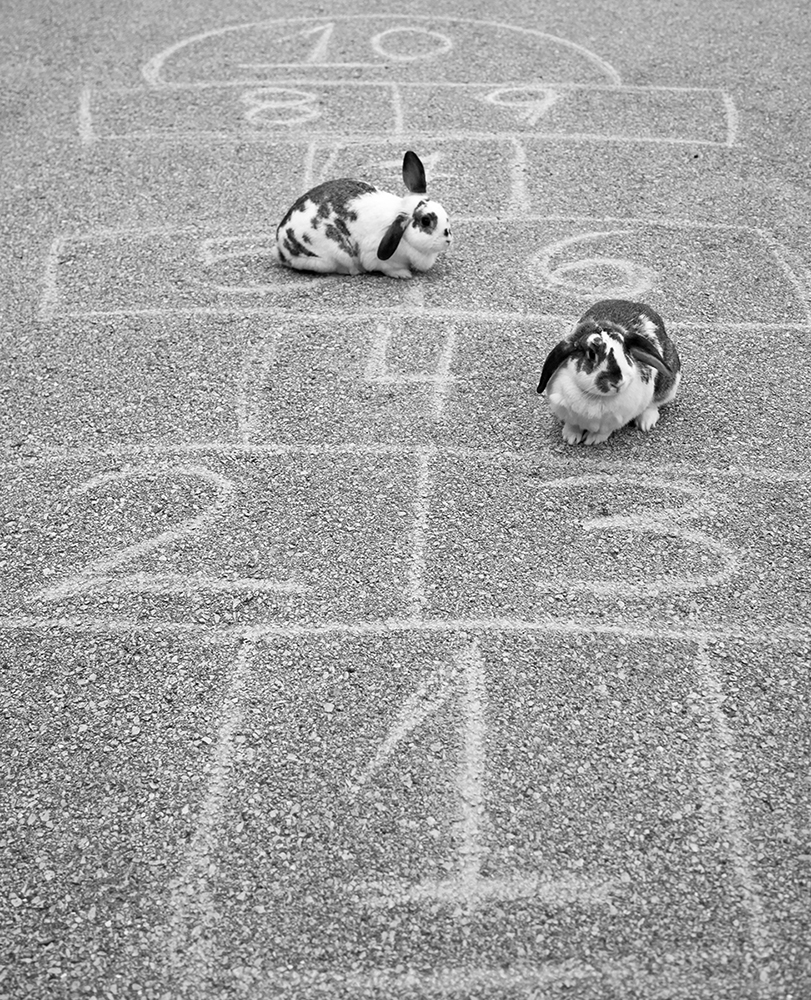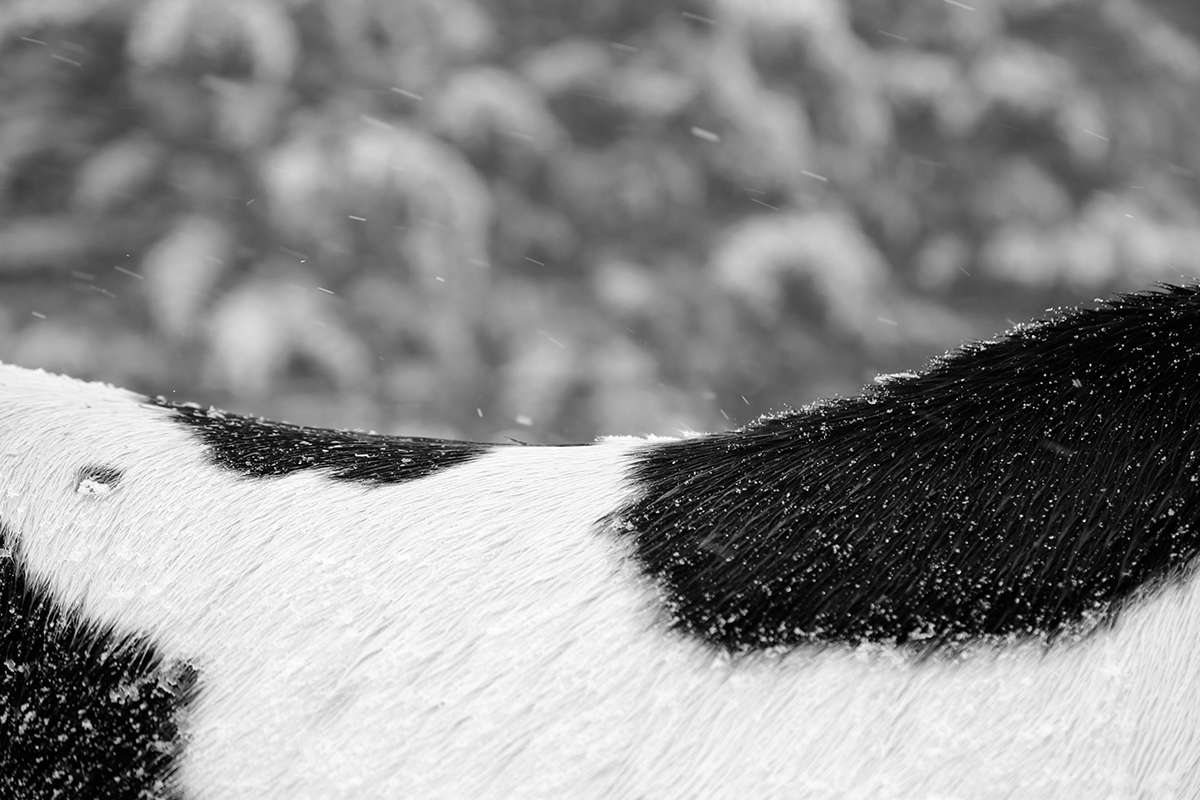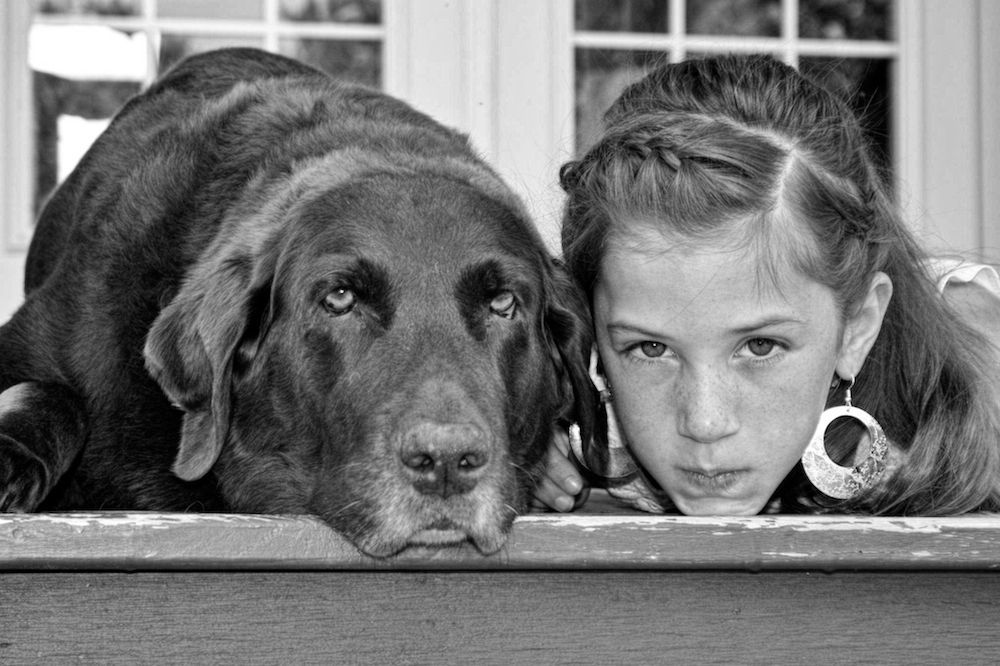 Animal Farm
When you're a kid who grew up loving horses, or any kind of animal, really, it's inevitable that you'd end up as a fine-art livestock photographer, right?
It wasn't exactly planned that way.
My love for and curiosity about photography has spanned several decades, but my early work involved a lot of landscapes, beautiful botanicals and yes, an occasional two-to-four legged friend. But then an interesting trend took shape. I began entering my work in calls for entry and selling in small galleries, and it became clear that I wasn't the only one who responded to animals, both visually and emotionally. Especially farm animals. This was the work that starting selling, got in to juried shows and sparked conversations. These were the images that made people "feel," and that, as they say, just felt right.
As an artist, I spend a lot of times studying animals (or as my husband would say, sitting quietly in a field). I'm intrigued by their anatomy, their temperaments, their movement and more. Now I study animals (and sit quietly in fields) with a sketchbook and my camera in hand, and I couldn't be happier. Thank you for joining me on my Animal Farm.